The EuroCanals Guides Online Library includes all PDF files shown below; click on images to view details. Files are updated throughout the year as necessary; the latest date is shown on the details page.
You Can Download Any EuroCanals Guide Now: You can Download a EuroCanals Guide directly to your computer or tablet now; US$28.50 each. It will be an Adobe PDF e-book document; after it has finished downloading, be sure to first SAVE it in your computer. VIEW it in the free Adobe Reader. PRINT it if you wish. INSTALL it on a USB flash drive. Screen size is optimal on an iPad. Click on an image below for details of that guide and download instructions. Questions? FAQ - Downloading Guides
Danube Route - archived guides for subscribers only, not available for individual purchase.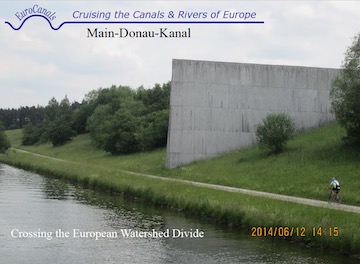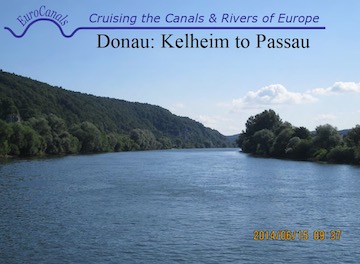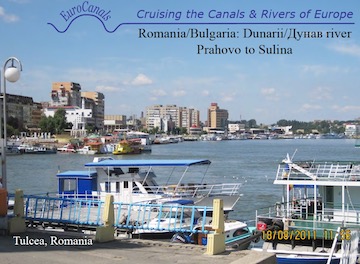 Tom - As someone who recently bought a canal boat and knows nothing about canal boating in Europe, I subscribed to your online library. Last night I spent about five hours reading about the Netherlands — where my boat is now — and parts of France. Your guides are providing me with exactly the kind of information that I've been looking for but not finding, or at least not finding in such a clear and understandable form, in other books on the subject. In particular, I love the suggested routes for each area, as they give order and clarity to what otherwise would be just be an overwhelming amount of information. Thanks, Richard